WHY CHOOSE EMEDE FURNITURE?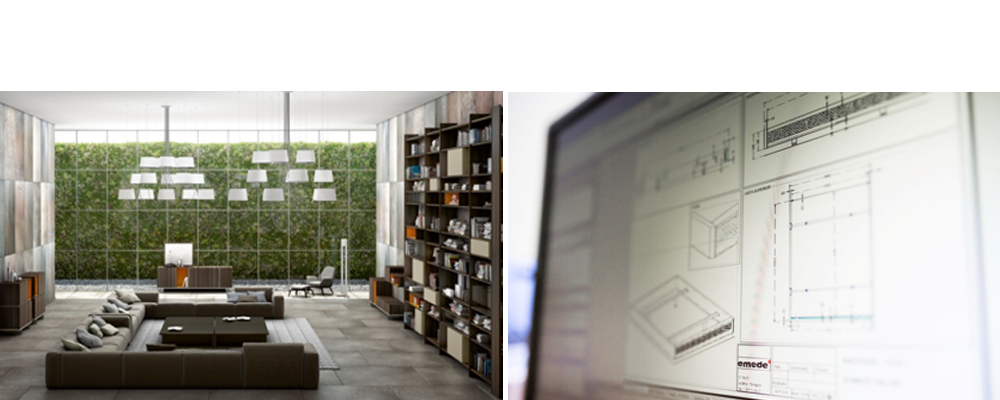 MADE TO MEASURE DESIGN
It is in EMEDE furniture's DNA. Because everybody is unique, every room has to be.
We make all the pieces in our catalogue in a wide range of colours and infinite sizes to fit in the space available to you.
We know that design not only has an aesthetic value but has to be functional as well. The basic premise in the development of every product is always the same: we create items of furniture that are decorative pieces of great beauty, of maximum quality and last a lifetime.
The final result is made to measure furniture of the best aesthetic and functional design according to the wishes of the client.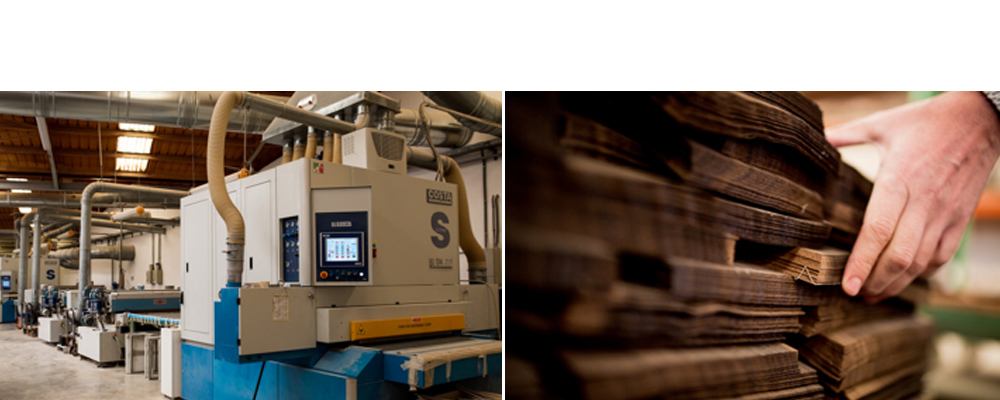 INNOVATION
Innovation is fundamental to our position as a leader in the competitive market of made to measure furniture.
We are always striving to find the best materials and refine production in order to offer the best value possible to our customers. We only use the latest materials and components.
Our guarantee is that the product will last a lifetime. Therefore, for EMEDE, innovation is closely linked with quality.
We have developed a system based on improving processes and the Kaisen panel system. All the workers in the company contribute to improving productivity and manufacture, achieving a collaborative work environment, which results in high quality pieces.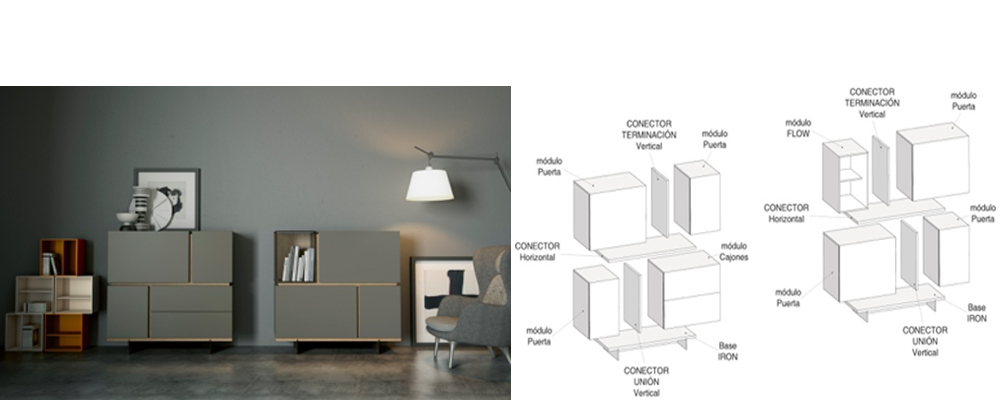 PERSONALISATION – MODULAR SYSTEM
EMEDE offers a new concept of modern, modular design furniture. Our system allows the customer to combine the different pieces of furniture in our catalogue according to necessity and aesthetic preference.
All our modules are compatible with each other, allowing infinite combinations of colour and form. Bedrooms, bedside tables, wardrobes, bookcases, sideboards, walk-in-wardrobes and multimedia units: we show you all the options and you decide how to combine them.
Your creativity is the only limit. The combination you choose says something about you because you have created it. Beauty is in the overall combination.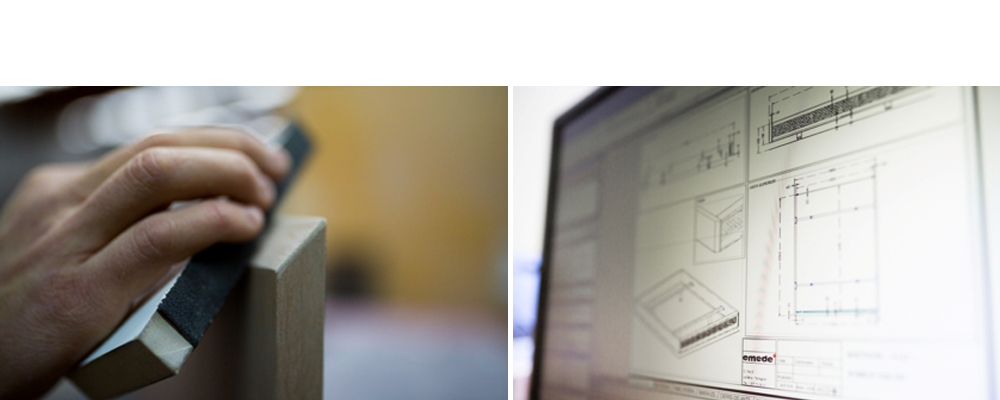 TRADITION
We believe tradition is a synergy itself, which looks after the most traditional carpenter with the advantages of industrial production.
Our furniture solutions were born out of a crafts point of view, which shows in our furniture, which is based on attention to detail. The well known, traditional furniture making combined with industrial processes is the essence of EMEDE, the fruit of the labour of the history of our company.
Craftwork makes our products different and technology makes them useful. The perfect balance.